At RBBC we believe ministry is all about serving others and meeting needs.
Addiction & Recovery Ministry
Freedom Seekers
The goal of this ministry is to promote a community of spiritual healing in our region by empowering and reaching out to people suffering from substance abuse, addiction and related problems.  We seek to do this through awareness, education, and dynamic support services.  Services include discipleship training and transitional living (90-day minimum commitment up to one year), accountability, discipleship training, pastoral care, counseling (individual and family), recovery support, transportation, employment assistance, emergency food and clothing, as well as clean, safe and comfortable living.
For more information: www.freedomseekersministry.org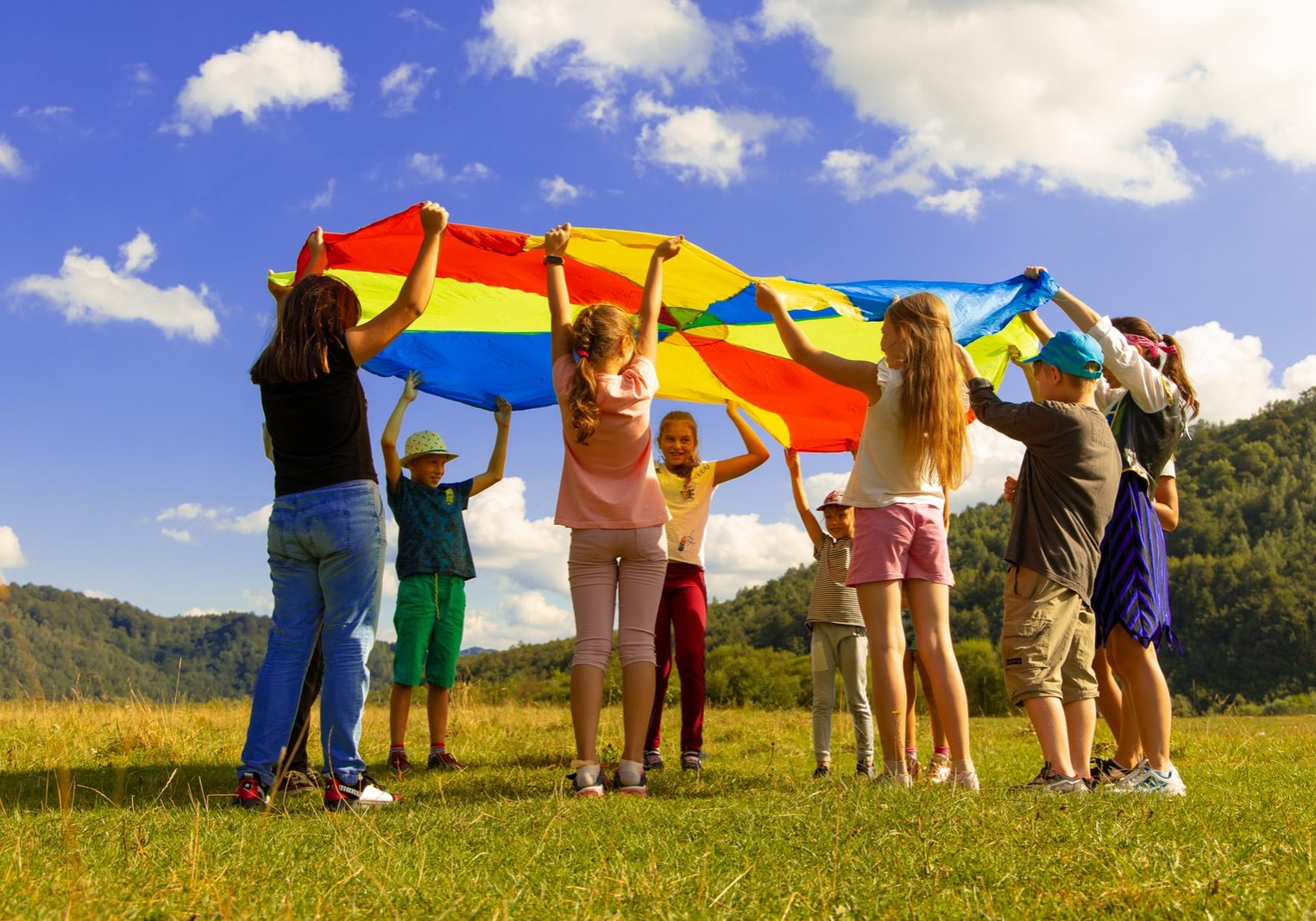 Children's & Youth Ministry
Blast (Bible Learning and Spiritual Training for Kids)
Our Wednesday night BLAST outreach ministry is for kids ages pre-K through 12th grade.  A full meal is served to all at 6:00p.m.  After the meal, we break into age appropriate groups for games, worship and interactive Bible lessons.
We hold special BLAST events throughout the year such as water nights, lake days, movie nights, camp outs, Vacation Bible School, Trunk or Treat, Christmas caroling and our annual Happy Birthday Party for Jesus.
We love our children and teenagers and our passionate about providing an environment of love and acceptance while encouraging their growth in their relationship with Jesus Christ.
Meets Wednesdays in the Pavilion              6:00 -7:30p.m. 
For more information contact Pastor Chris Zluticky:  czyouthman@yahoo.com
Rocky Branch Fishing Ministry

Then Jesus said to them, "Follow me and I will make you fishers of men." Matthew 4:19
Enjoy bonding with friends and family as you fish on beautiful Beaver Lake
Seasonal - For more info contact
Jed Hartford 229-588-1934 or Randy Welborn 479-721-0620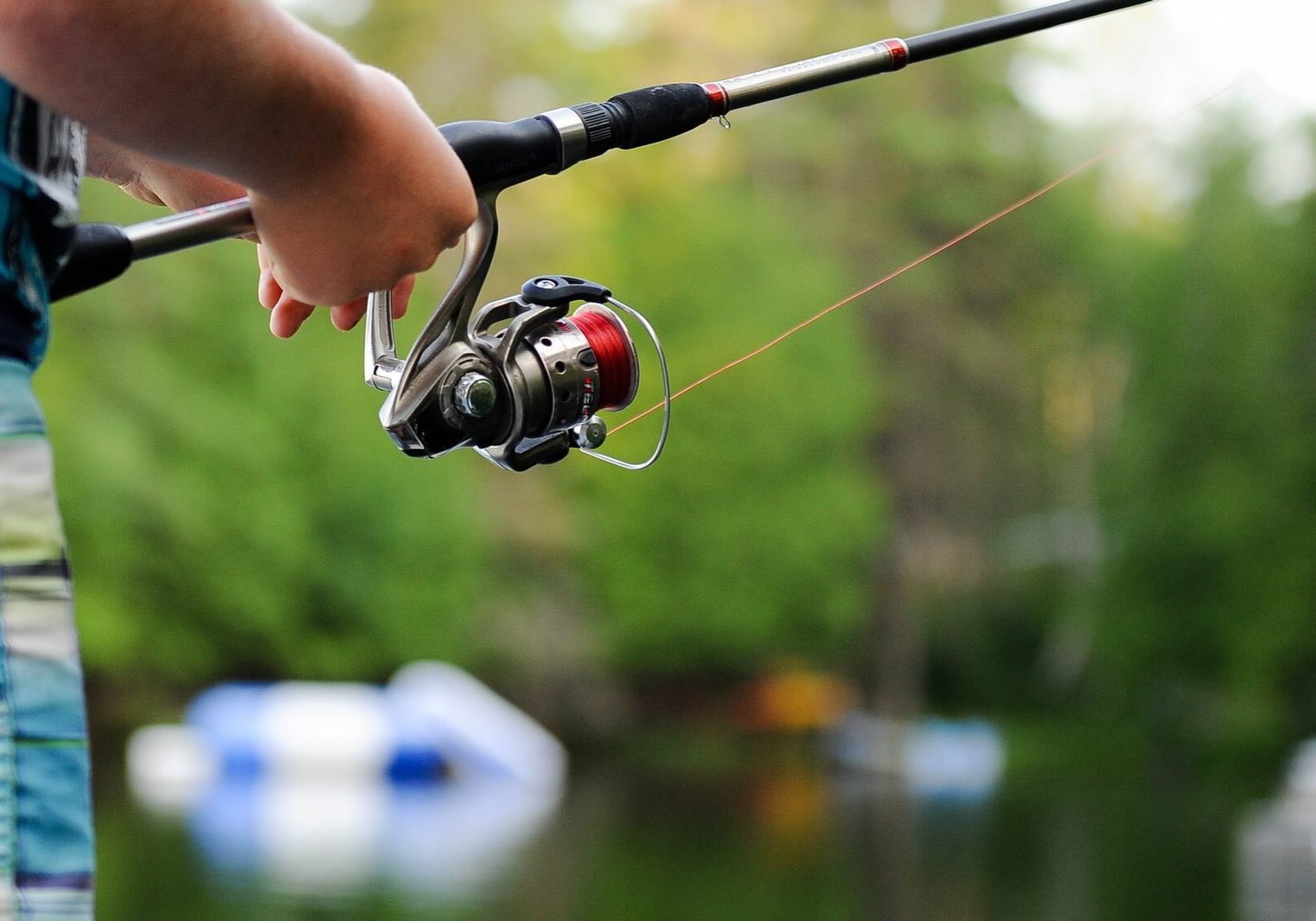 Men's Encouragement Breakfast
All men welcome to come and enjoy a free breakfast and time of encouragement in the Lord.
Mondays 7:30 - 8:15a.m. in the Pavilion
For more info contact Pastor Dick Kelsey 316-706-584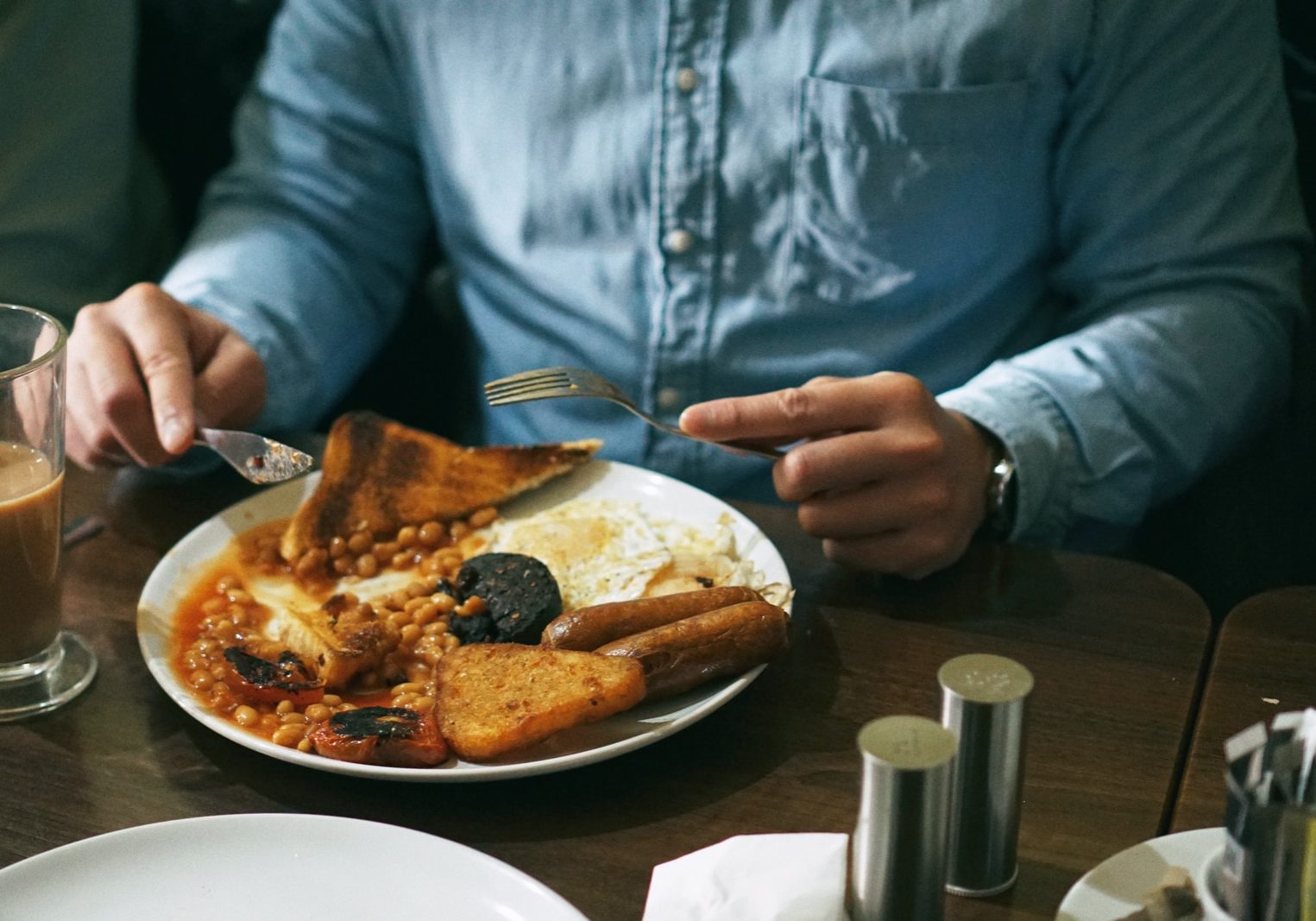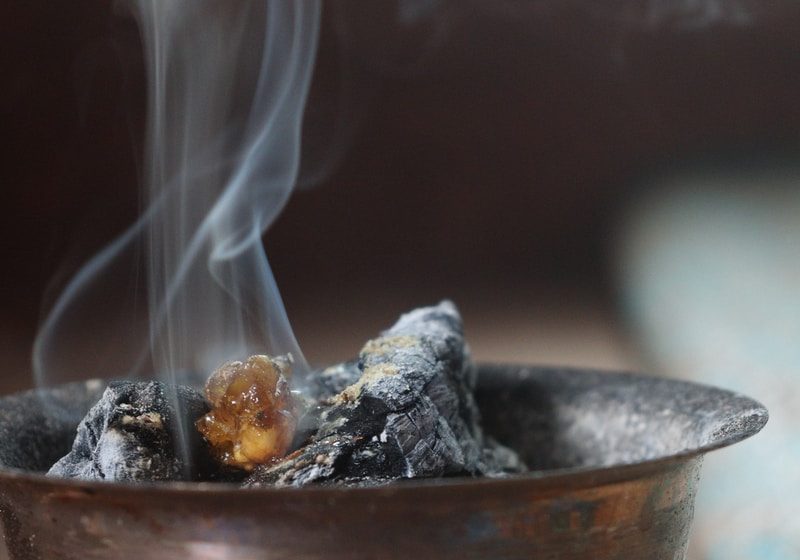 Incense - A Prayer Gathering for Women

"And when he had taken it, the four living creatures and the twenty-four elder fell down before the Lamb. Each one had a harp, and they were holding golden bowls full of incense, which are the prayers of the saints." Revelation 5:8
Incense Prayer Gatherings focus on praying for the family, the church and the nation.
Incense meets when the Rogers Public Schools are in session on Wednesdays from 9:00 -10:00a.m. in the Education Building. For more info contact Merry Beth Anderson 479-651-4041
A group of ladies, young and mature, who have a love for creating quilts, sewing and crafting projects. Bring your projects, a sack lunch and enjoy getting to know other women in the community.
Meets every 2nd Saturday, 9:00 a.m. - 3 p.m.  in the Pavilion
For more info contact Doris Kelsey 316-706-5902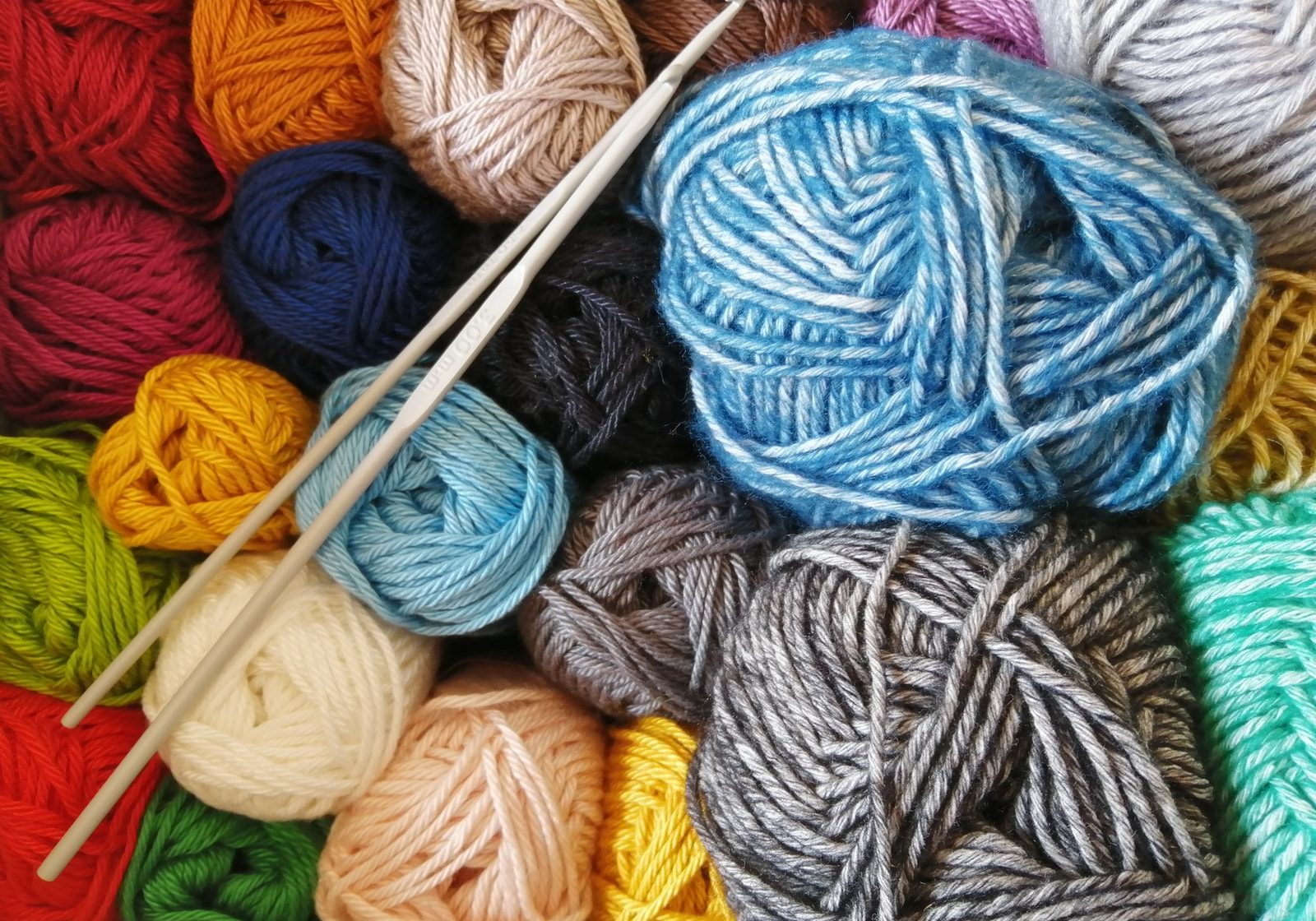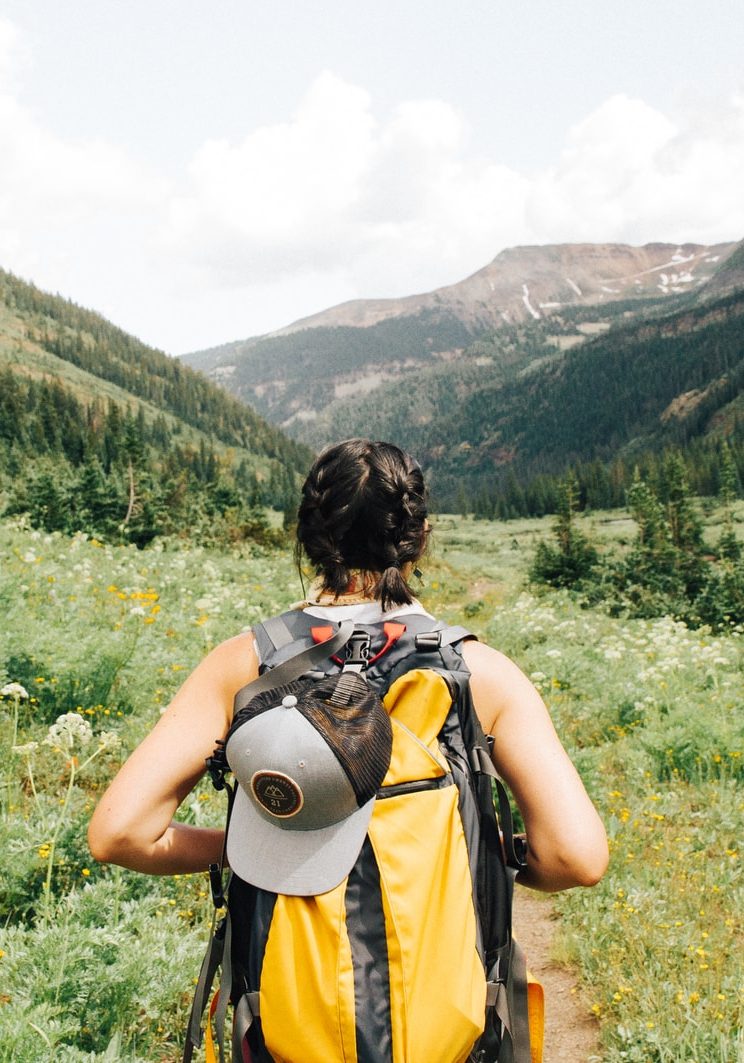 Sole Sister's Hiking Adventures
2023 Spring Schedule
Thursday, 3/23/23  10:00AM Shaddox Hollow  Trails
appx. 1 hour Moderate level of difficulty
Thursday, 4/6/23  10:00AM Bashore Loop
Appx. 2 hours hike Moderate level of difficulty
Thursday 4/13/23  9:00AM Pigeon Hollow
Appx. 3 to 4 hours hike Advanced level of difficulty
Thursday 4/20/23 10:00 AM Lake Atalanta
Appx. ½ hour hike Easy level of difficulty on a paved trail around the lake
You can walk around more than once for a longer hike.
Thursday 4/27/23 Eden Falls/ Lost Valley Trails - Ponca AR
Appx. 1 hour hike Easy level of difficulty
We will meet at church at 9:00am and depart in Church Van, we will plan to eat lunch at the Ozark Café in Jasper, so bring lunch money.
With travel time we will be back about 4:30 or 5pm
Tuesday, 5/2/23 9:00 AM Karst Loop
Appx. 4 to 5 hour hike Advanced level of difficulty
Bring a sack lunch as we will picnic along lakeside.
For more info contact
Merry Beth Anderson for more info 479-651-4041
Hagar Ministry

A team of spirit filled women who seek to help seniors and shut ins who need help running errands, or who simply desire someone who will just sit and visit and offer prayer!
For more information contact Carolyn Kullman 479-426-6422