Sunday School - Sundays 9:15am
Be diligent to present yourself approved to God as a worker who does not need to be ashamed, accurately handling the word of truth. 2 Timothy 2:15
Tiny Treasures (Babies 2 years old and under)


Teachers: Doris Kelsey (Our Pastor's wife) and Phyllis Carter

Priceless Preschoolers (3 - 5 year olds)


Teachers: Dana Nicholas & D'Ann Whittle

Great Grades (K - 3rd grade)


Teachers: Fadi and Elaine Ahad

Great Grades (4th - 6th grade)


Teachers: Dave & Denise Chasten

Blast Youth - (7th- 12 grade)


Teacher: Beverly Vanek

Family Matters Class - (Couples and single adults raising families)


Teachers: Chris and Amy Zluticky

Real Women...Real Lives Class (Women of all ages)


Teachers: Merry Beth Anderson, Teresa Herron, Amy Sandford & Susan Upham

Great Expectations Class (Men and Women of all ages and marital statuses)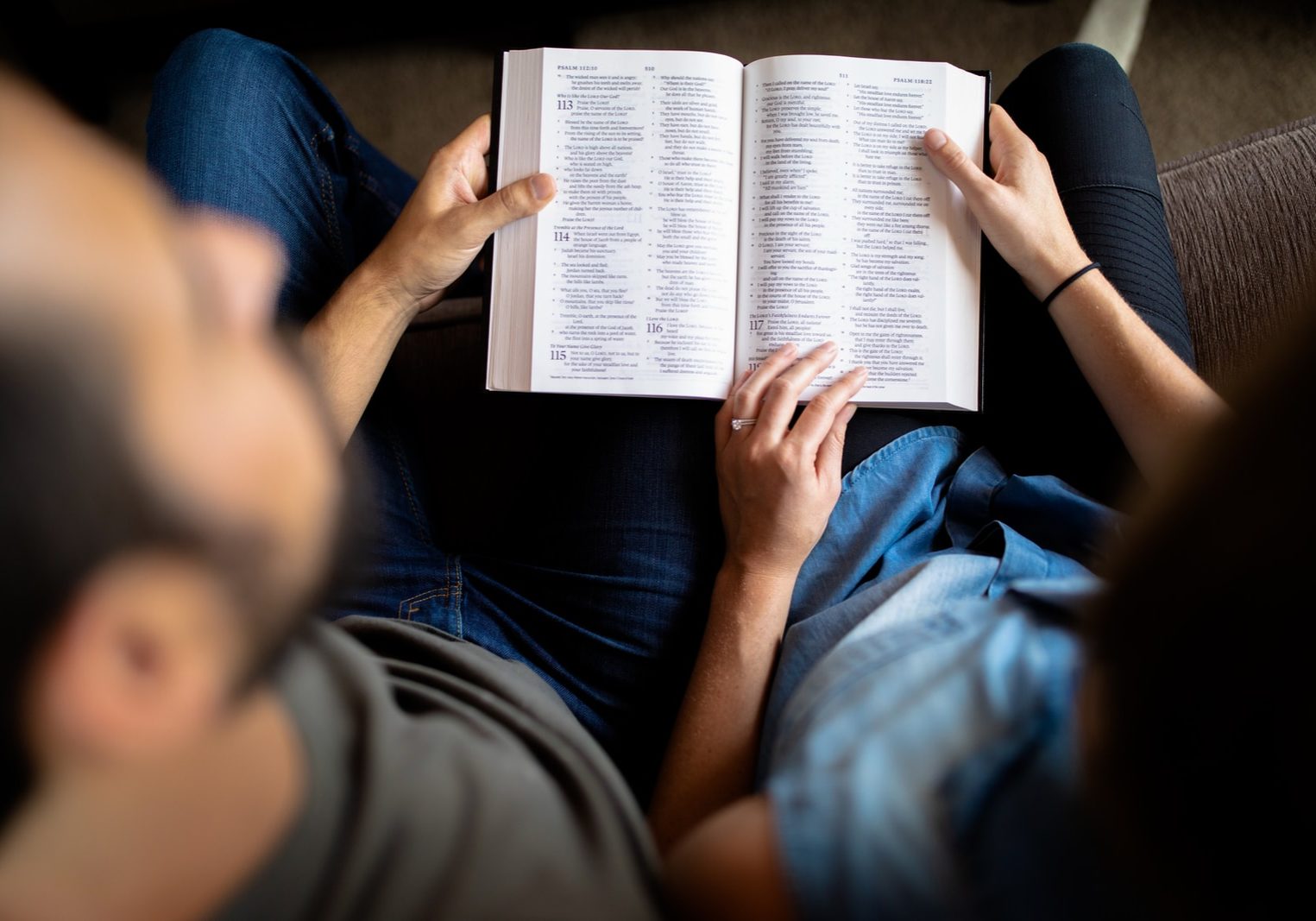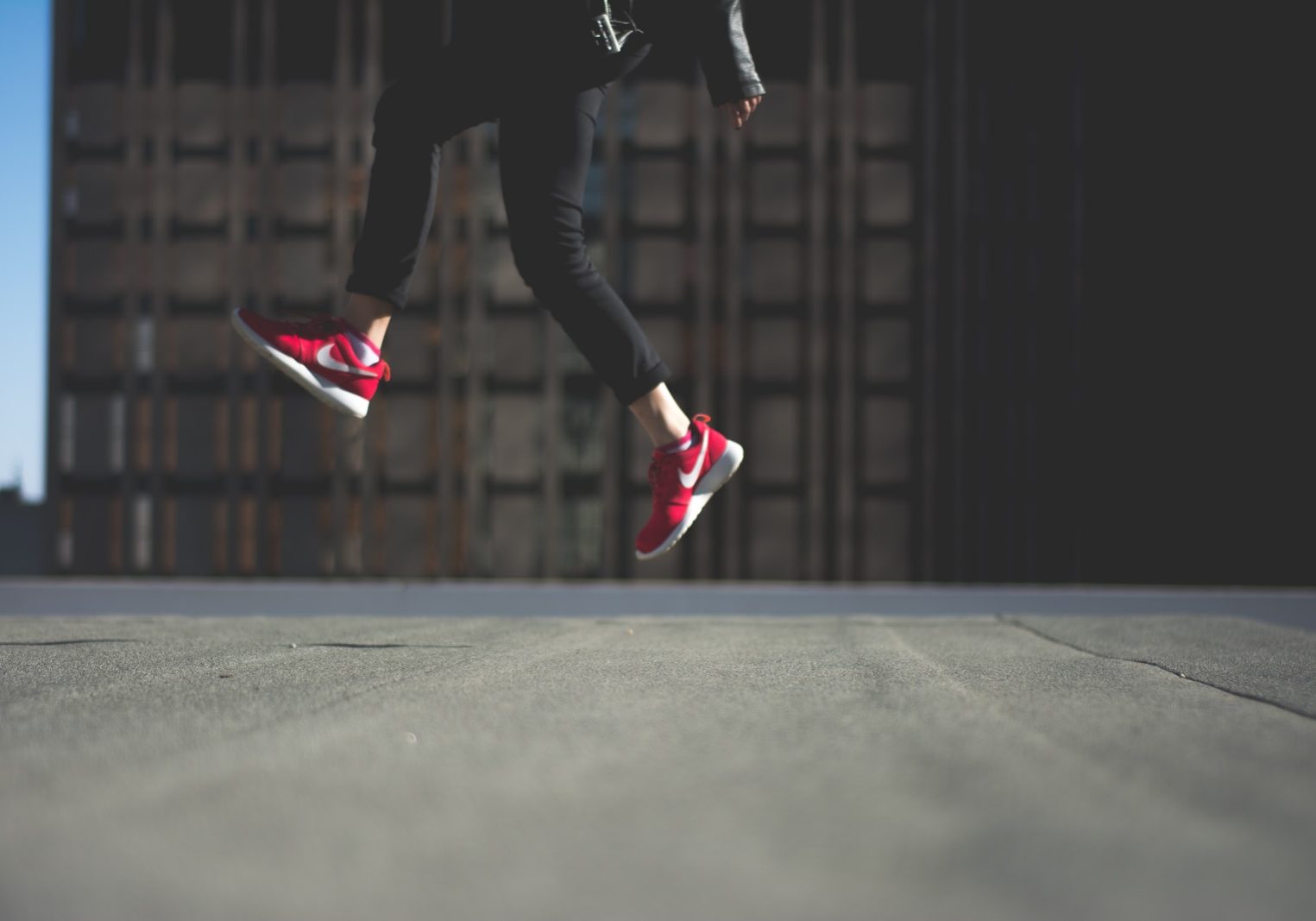 Blast Children & Youth Services
Our Wednesday night BLAST outreach ministry is for kids ages pre-K through 12th grade. We serve a full meal for all kids and workers beginning at 6:00 p.m.  After supper, we break into age-appropriate groups for games, worship, and interactive Bible lessons.  We conclude at 7:30pm.
We hold special BLAST events throughout the year such as water nights, lake days, movie nights, camp outs, Vacation Bible School, Trunk or Treat, Christmas caroling, and our annual Happy Birthday Party for Jesus.
We love our children and teenagers and are passionate about providing an environment of love and acceptance while encouraging their growth in their relationship with Jesus Christ.
Contact Pastor Chris Zluticky for more information:
czyouthman@yahoo.com
They devoted themselves to the apostles teaching and to fellowship, the breaking of bread and to prayer. Acts 2: 42
God designed people to live in community, not in seclusion. So, we really do need each other!  Life Groups are a vital and exciting part of Rocky Branch Baptist Church.
Our Life Groups have fourfold purpose:
1) Fellowship – Fellowship, in today's vernacular simply means we enjoy "hanging out together"!  During Life Groups we sit down and share a meal  which helps us get to know one another on a deeper level. This enables us to share each other's joys and successes, as well as each other's challenges and struggles.
2) Spiritual Encouragement – This includes studying the Bible, but also sharing how God is working personally in our lives.  And of course, spiritual encouragement includes spending some time praying for each other.
3) Outreach – Everyone who attends Rocky Branch Baptist Church, whether members or regular attenders are encouraged to get involved in our Life Group Ministry. We also use our Life Groups as an outreach tool to invite friends and neighbors who may not attend church anywhere.  Some folks feel more comfortable learning about God and His Word in a more casual setting like a home.
4) Serving – This includes supporting and ministering to each other as needs arise. Our groups are also encouraged to seek out ways to help others in our community so that we can truly "love our neighbors as ourselves".
Our Life Groups currently follow the Rogers Public School System calendar. When schools are out for summer break or closed for whatever reason, our groups do not meet, otherwise, our Life Groups meet weekly.
Kelsey Life Group (meets year round)
Group open, still welcoming new folks. Wednesday's - 6pm For more information Contact Group Host - Dick Kelsey 316-706-5845
Anderson Life Group- Sorry group closed, this group has reached maximum capacity.
We are currently interviewing new folks who may want to host a life group in their home.  For more information contact: Merry Beth Anderson (Director of Discipleship) 479-651-4041