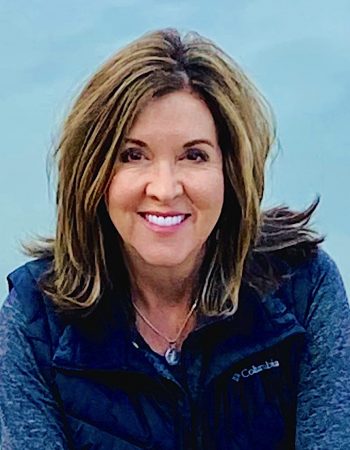 Director of Discipleship
479-651-4041
Merry Beth was saved as an adult in September 1989. Because of the great transformation Christ made in her life she is passionate about teaching God's word, discipleship, helping others learn to apply Biblical truths to their lives.
Merry Beth is from Fort Smith, Arkansas where she served on staff at Eastside Baptist Church for 6 years in several different capacities including: ministry assistant for the Discipleship and Senior Pastors, and as the Director of New Member Assimilation. She also taught a women's Bible study class there for over 15 years, has spoken at various women's events and also led evangelism and teacher training events for her former church.
Upon moving to Rogers in 2017 Merry Beth served as the volunteer Sunday School Director at Immanuel Baptist Church.
In October 2019 Merry Beth joined the staff of Rocky Branch Baptist Church as the Director of
Discipleship. Her responsibilities include developing evangelism & outreach ministries, overseeing Sunday School classes and Life Groups. She also handles membership and new member assimilation.
She is married to her husband Andy for 40 years and they have been blessed with four wonderful children and 14 amazing grandchildren. Her husband Andy is also active in the church serving on the praise team, as greeter and trustee.